Books
Six Essential Winter Reads For Bibliophiles
By
|
Ready to snuggle up with a good book? These are 6 essential winter reads every bookworm should have in their collection!
The 6 Essential Winter Reads: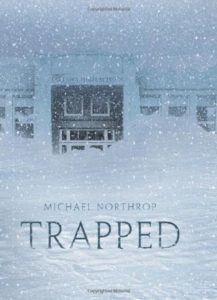 (YA survival thriller)
7 high school kids get trapped in their school during a terrible blizzard. Thrilling, page turner that will keep you up all night reading.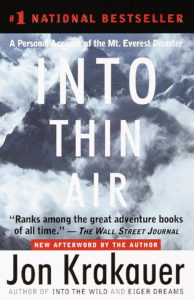 (Adult survival nonfiction)
Real-life survival tale told by author Jon Krakauer about his experiences during the deadliest season in the history of Everest. Horrifying and eye-opening look at the business of mountain climbing.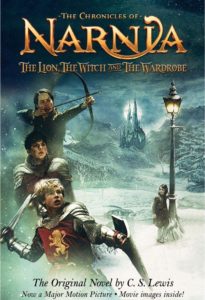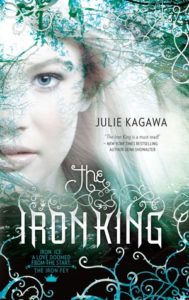 (YA fantasy)
A human girl finds out she's actually the daughter of a mythical fairy king and becomes embroiled in an epic battle featuring among others, of course, the Winter Court.
Miracle in the Andes, Nando Parado
(Adult survival nonfiction)
Both heartbreaking and inspiring, this book tells the first-person account of a rugby team, as well as their family and supporters, riding a plane that crashed  deep in the Andes in the middle of Winter.