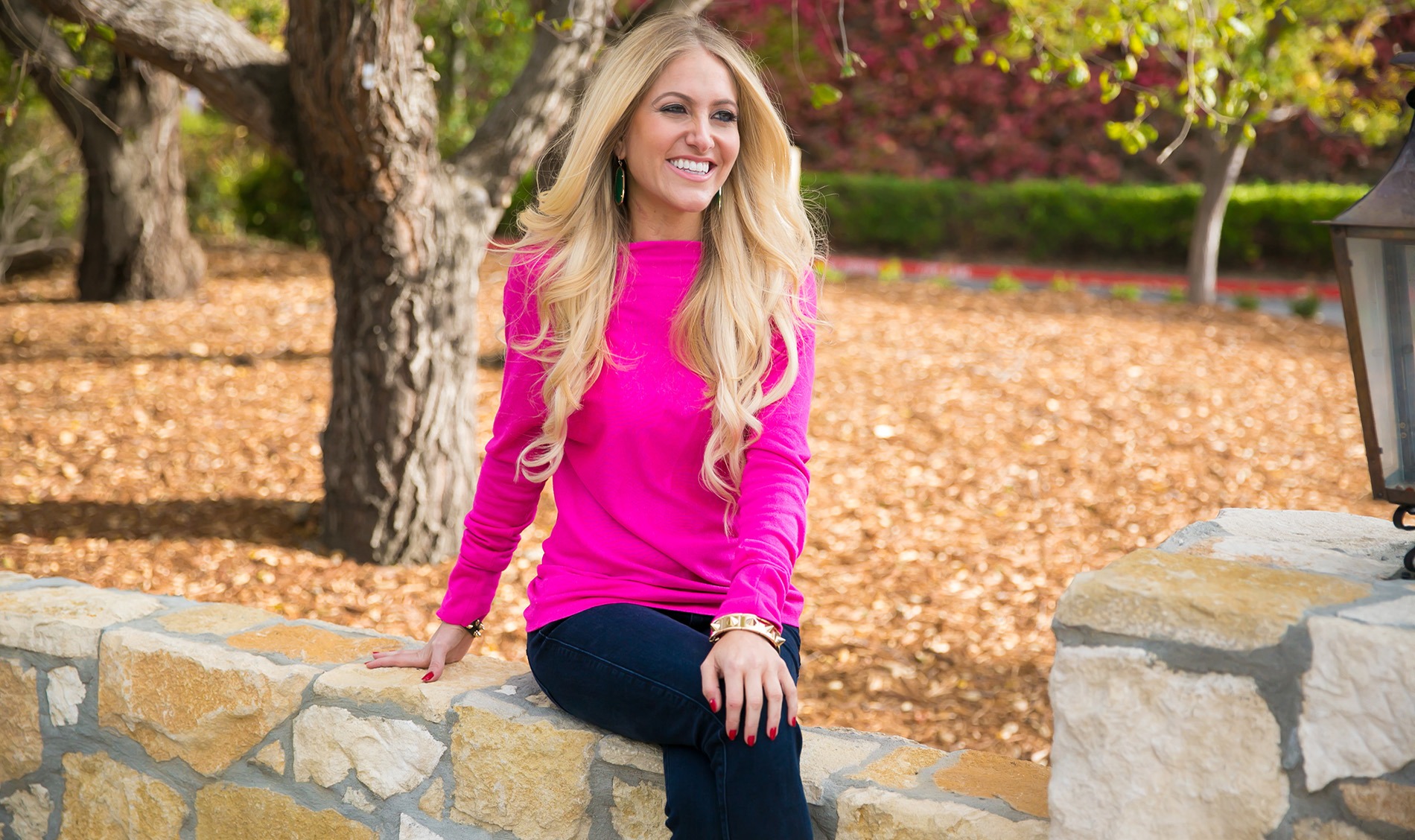 Hi! I'm Liani.
Young Adult author and blogger, sharing my book-infused lifestyle to inspire readers and writers.
I was born in a small town in South Florida. My love affair with books began at a young age when my mother–an elementary school teacher– instilled in me a deep love of reading and writing. I spent most of my childhood roaming the aisles of bookstores and volunteering at my local public library.
After graduating the University of Florida School of Journalism and obtaining my Juris Doctorate degree at the University of Miami School of Law, I began practicing law at a prestigious New York law firm. While working full time, I took evening classes and graduated from the Southern Methodist University's The Writer's Path program and published my first Young Adult coming-of-age novel, PRODIGAL. Since then, I've written two more YA novels and written, produced, and directed the comedy short WEASELS, which screened most recently at the Boca Film Festival.
As an expert in the field of Young Adult literature, I've worked as a columnist for the national online magazine THE EXAMINER, reporting on news and trends in YA, covering the red carpet and premiere circuit for numerous high-profile events and film festivals and interviewing stars from widely popular film and television adaptations shows like THE VAMPIRE DIARIES, GAME OF THRONES, and BEAUTIFUL CREATURES. I've also interviewed to bestselling YA authors such as Lauren Kate of the FALLEN series. My articles have also been featured in popular literature websites such as FROLIC, SHEWRITES.COM, and SHEREADS.COM.
Currently, I split time between Los Angeles and San Francisco and have two golden retrievers– Falkor, named after the flying dragon from my favorite childhood book adaptation THE NEVERENDING STORY, and Crosbie–and a miniature Australian Shepard named Blair Waldorf à la GOSSIP GIRL fame.
About rektokROSS.com
Launched in 2013,  RektokRoss.com has become a go-to destination for book lovers, writers, and other creatives seeking inspiration and to escape from the humdrum of everyday life. In addition to featuring expert tips on mastering the creative writing process, the blog encourages a creative lifestyle through reading recommendations, entertainment, fashion, beauty, DIY crafts, and travel tips. High-profile events and festivals such as SOUTH BY SOUTHWEST and SUNDANCE are also covered. Such media features include interviews with stars from popular book adaptations THE VAMPIRE DIARIES, GAME OF THRONES, TWILIGHT, and BEAUTIFUL CREATURES as well as a number of best selling authors like Lauren Kate (the FALLEN series), Jay Asher (13 REASONS WHY), and Evelyn Skye (the CROWN'S GAME duology).
Since it's inception, RektokRoss.com has launched successful partnerships and campaigns with clients such as Amazon Publishing, Harper Collins, HMH Teen, BookSparks, Adams Media, Novelly Yours, Chick Lit Boutique, La Jolla Beach & Tennis Club, Sock It To Me, Once Upon a Book Club, Smith & Cult, and more.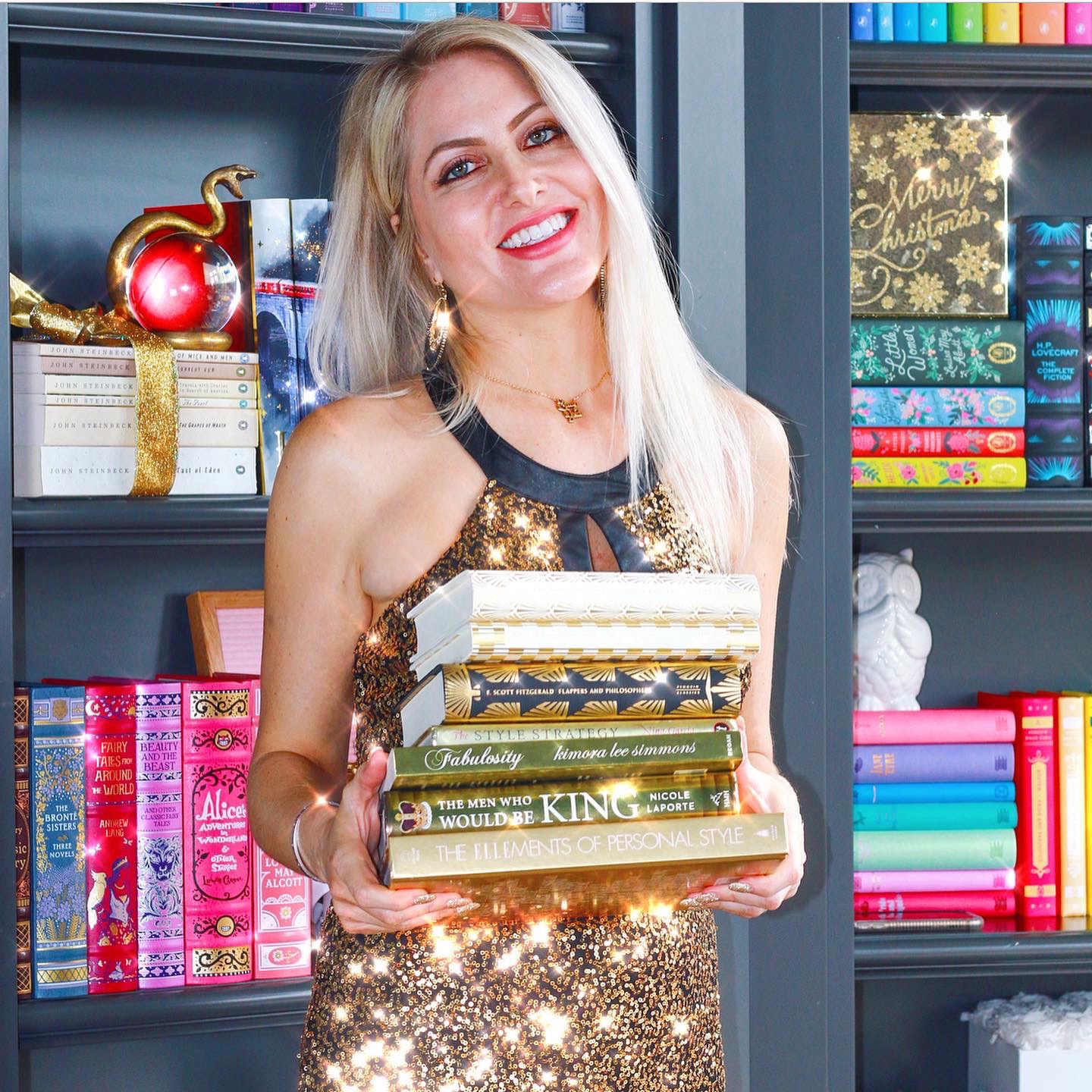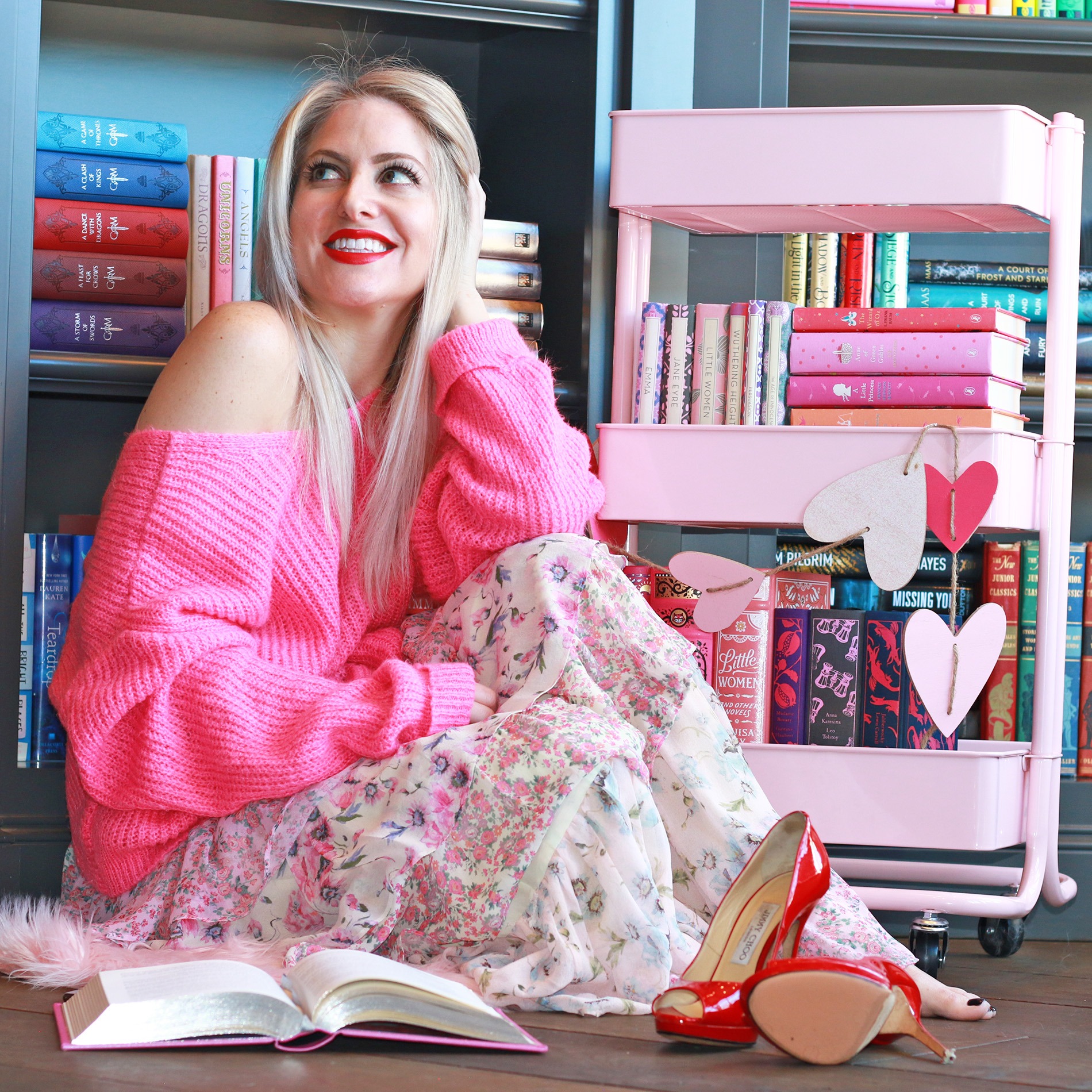 Let's work together!