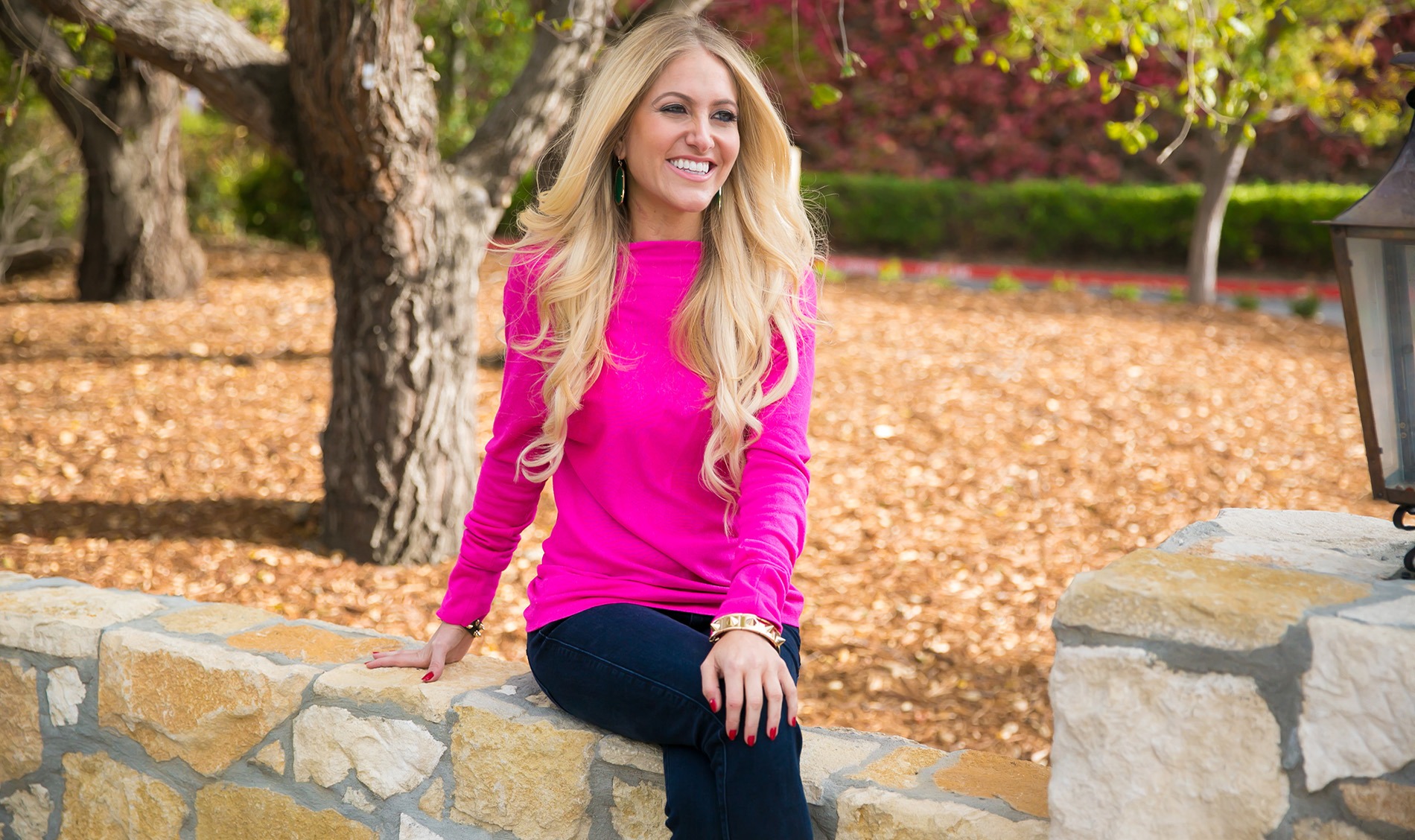 Hi! I'm Liani.
Former Intellectual Property Trial Attorney Turned Young Adult Author
I was born in a small town in South Florida. My love affair with books began at a young age when my mother–an elementary school teacher– instilled in me a deep love of reading and writing. I spent most of my childhood roaming the aisles of bookstores and volunteering at my local public library.
After graduating the University of Florida School of Journalism and obtaining my Juris Doctorate degree at the University of Miami School of Law, I began practicing law. As an intellectual property attorney at one of the top law firms in the world, I handled complex actions involving intellectual property, trade secret, corporate governance, and entertainment & sports law. For over a decade, I counseled numerous Fortune 500 private and public companies in publishing, the arts, media and entertainment, and technology, guiding them through high profile disputes ranging from hundreds of thousands to billions of dollars. (You can read more about my legal career on my Linkedin.)
As much as I loved being an attorney and helping my corporate clients, I decided to step aside from big law firm life to pursue my dream of being a fiction author writing thrillers (under the pen name Rektok Ross) and romance (under the pen name L.G. Ross). I have written and published an Amazon bestselling young adult contemporary romance–PRODIGAL (writing as L.G. Ross); written, produced, and directed the comedy short WEASELS, which screened most recently at the Boca Film Festival; and my debut young adult survival thriller, SKI WEEKEND, will be published in fall 2021 by SparkPress.
As an expert on young adult literature, I've worked as a columnist for the national online magazine The Examiner, reporting on news and trends in YA, covering the red carpet and premiere circuit for numerous high-profile events and film festivals such as SXSW and Sundance, and interviewing stars from widely popular film and television adaptations shows like THE VAMPIRE DIARIES, GAME OF THRONES, and BEAUTIFUL CREATURES to bestselling YA authors such as Lauren Kate of the FALLEN series. My articles have also been featured in popular literature websites such as Frolic, SheWrites.com, and SheReads.com. I also run a successful book blog with a robust social media following on Instagram and Twitter and a popular Facebook group for readers and writers called The Book Nook. Most recently, you can find me hosting the popular weekly chat LEVEL UP WRITERS on the Clubhouse app with my cohosts Mary Weber and Sorboni Banerjee, teaching the business of being a writer.
On the legal consulting front, this past year I launched my premiere educational copyright course–COPYRIGHT 101–teaching copyright tips, tricks, and hacks to writers and creatives so they can protect their intellectual property without having to hire expensive lawyers. After leaving the practice of law and pursing my own writing dreams, I realized the challenges creatives face when trying to protect their works. As entrepreneurs, we need these protections as much–if not more–than big businesses but hiring an attorney is often cost prohibitive. That's why I developed my copyright course and legal templates like my easy to use, fully customizable Terms of Use Agreement so other creative business owners can get confident with a plan to protect their valuable work and thrive.
Currently, I split time between San Francisco and Los Angeles and have two golden retrievers (Falkor, named after the flying dragon from my favorite childhood book adaptation THE NEVERENDING STORY, and Crosbie) and a miniature Australian Shepard (named Blair Waldorf à la GOSSIP GIRL fame).
*For shortened author bio, visit HERE.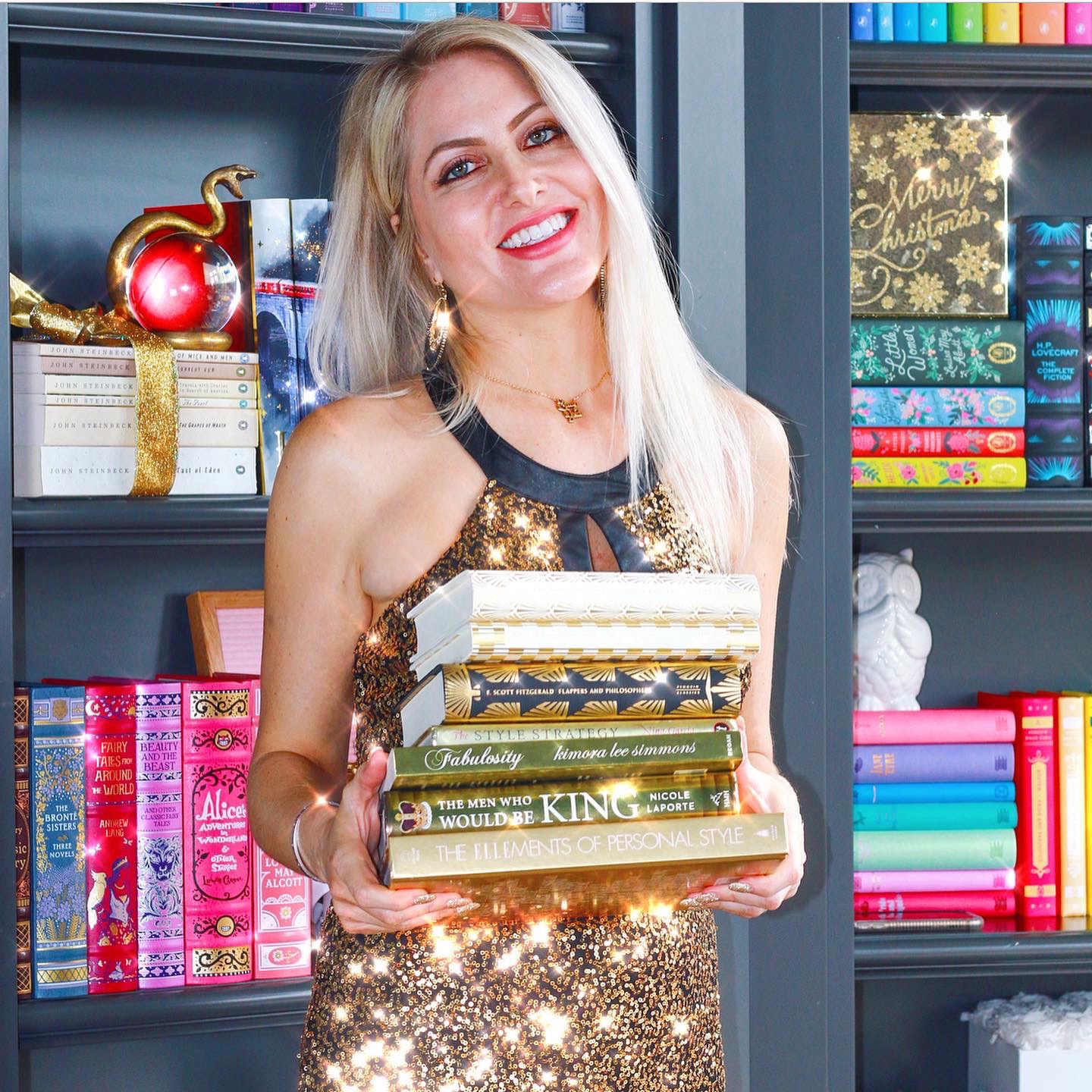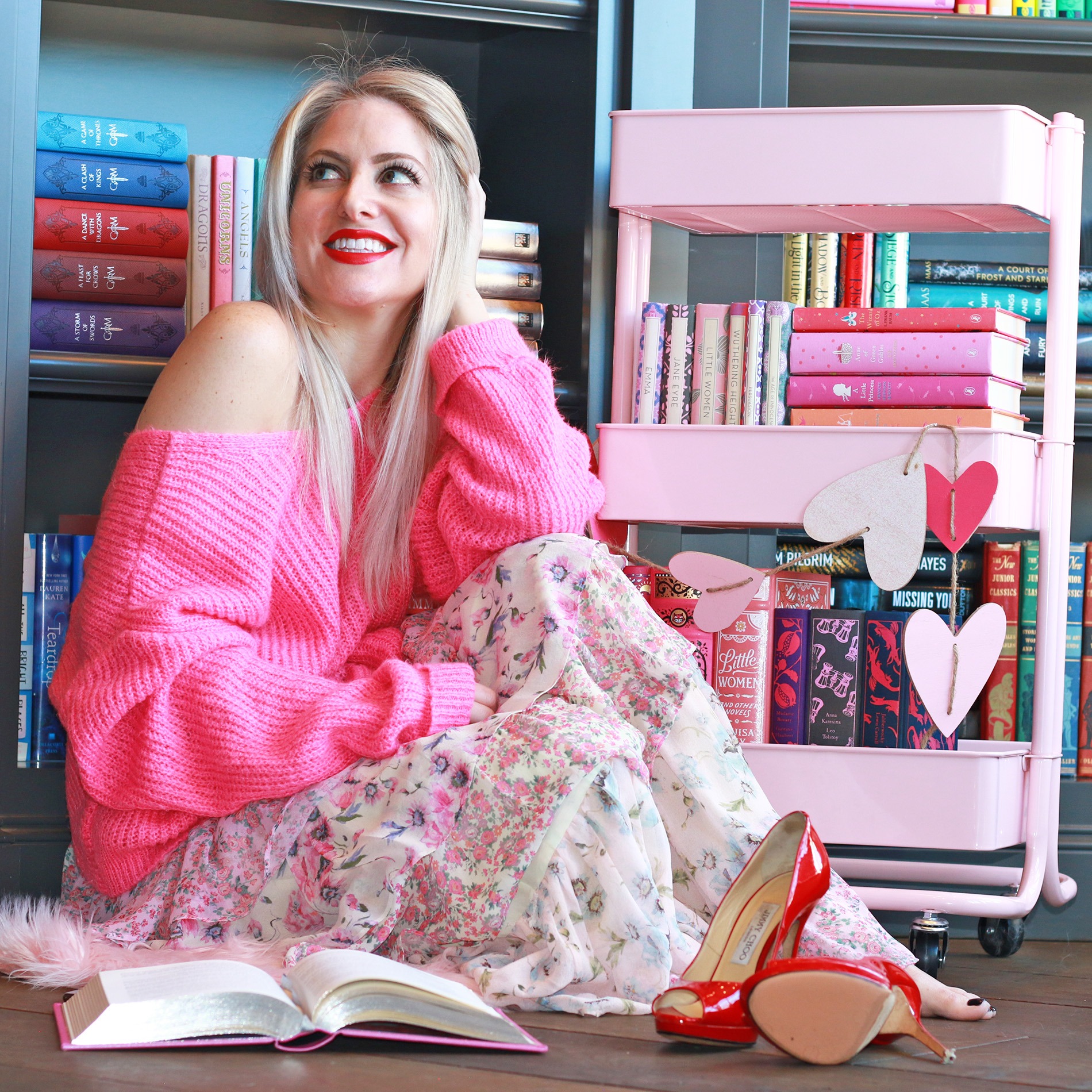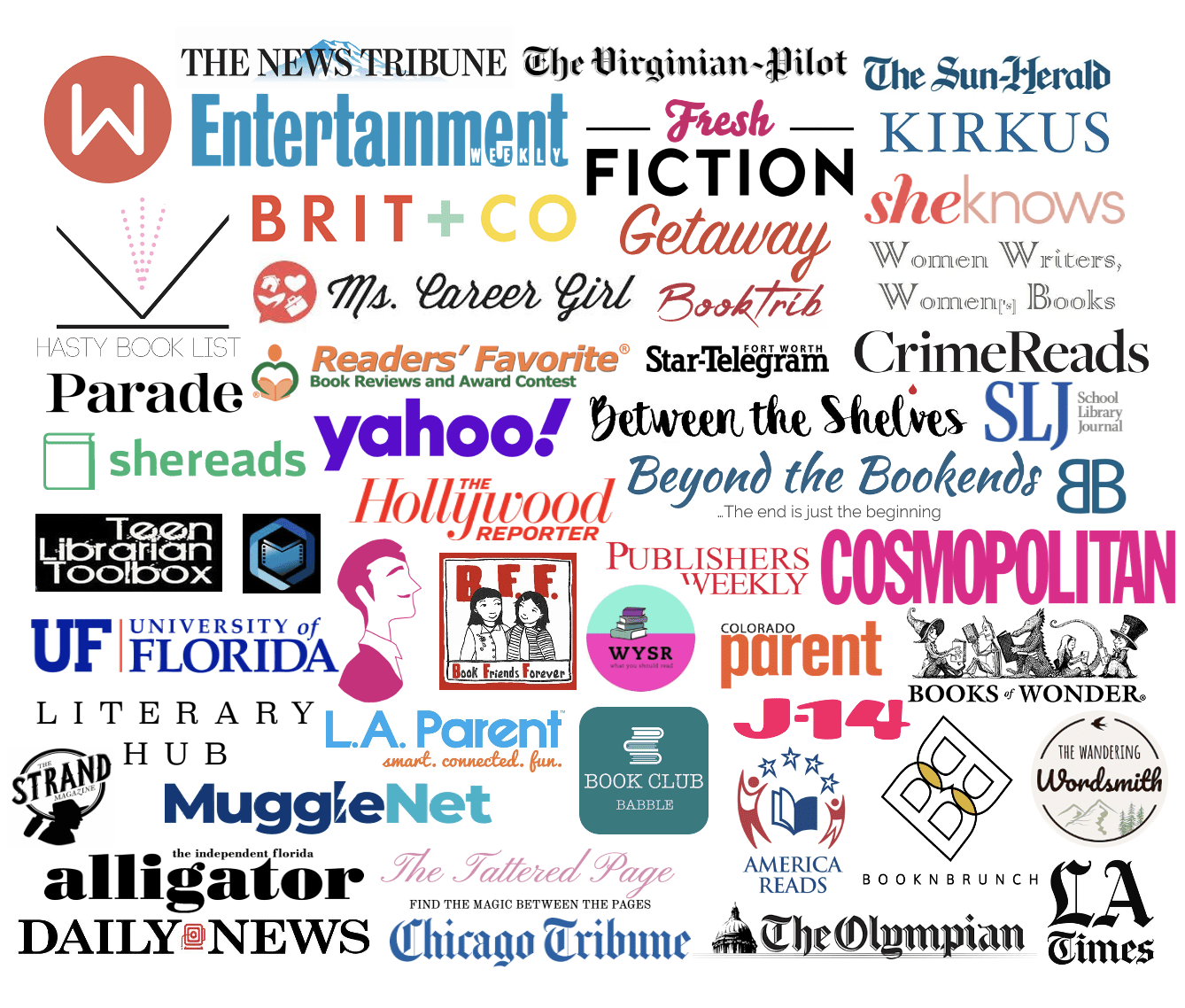 About rektokROSS.com
Launched in 2013,  RektokRoss.com has become a go-to destination for book lovers, writers, and other creatives seeking inspiration and to escape from the humdrum of everyday life. In addition to featuring expert tips on mastering the creative writing process, the blog encourages a creative lifestyle through reading recommendations, entertainment, fashion, beauty, DIY crafts, and travel tips. High-profile events and festivals such as SXSW and Sundance are also covered. Such media features include interviews with stars from popular book adaptations THE VAMPIRE DIARIES, GAME OF THRONES, TWILIGHT, and BEAUTIFUL CREATURES as well as a number of best selling authors like Lauren Kate (the FALLEN series), Jay Asher (13 REASONS WHY), and Evelyn Skye (the CROWN'S GAME duology).
Since it's inception, RektokRoss.com has launched successful partnerships and campaigns with clients such as Amazon Publishing, Harper Collins, HMH Teen, BookSparks, Adams Media, Novelly Yours, Chick Lit Boutique, La Jolla Beach & Tennis Club, Sock It To Me, Once Upon a Book Club, Smith & Cult, and more.
My Books
Buy My Courses & Templates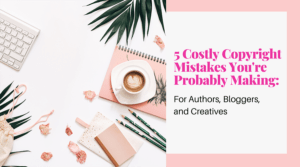 Watch my FREE masterclass teaching the 5 costly copyright mistakes you're probably making as a creative.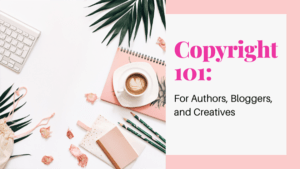 Purchase my premiere copyright educational course for authors, bloggers, and creatives teaching you how to protect your valuable work like an attorney–so you don't have to hire one.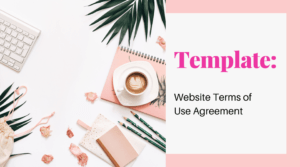 Every author, blogger, and creative needs a Terms of Use agreement on their website. Get mine now to protect your creative business!
Let's work together!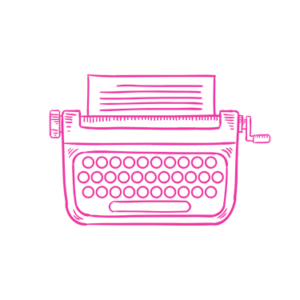 For publicity and media inquiries/ARC requests regarding my books, please contact: Crystal Patriarche at BookSparks. For all other questions regarding my books, including licensing/film & tv rights, inquire HERE.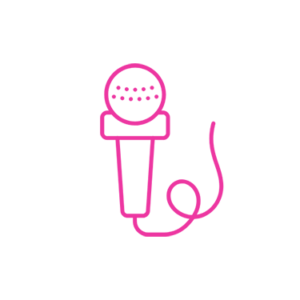 For publicity and media inquiries regarding my legal consulting or questions about my courses and other offerings, inquire HERE.