Looking for a fall bucket list for creative inspiration? Well, look no further. Here are the nine fun and creative ways to keep the inspiration going this fall! Let's get started:
1. Read a Horror Novel
What better way to inspire creativity then to read a great horror novel? Some favorites to get you started:
2. Decorate a Pumpkin
Pumpkin carving is always a good time but this year why not put a new twist on your pumpkin game by experimenting with different elements. Spray paint, chalk markers, stickers, glitter, even costume headbands all make great pumpkin decorations.
3. Stream Moody Music
While you're writing or drawing or working on your next creative endeavor, why not take the thrills up a notch this fall by playing some spooky music in the background. Some suggestions:
THRILLER by Michael Jackson
MONSTER MASH by Bobby "Boris " Pickett
TIME WARP by Richard O'Brien (From THE ROCKY HORROR PICTURE SHOW)
HALLOWEEN movie theme song by John Carpenter
SOMEBODY'S WATCHING ME by Rockwell
GHOSTBUSTERS by Ray Parker, Jr.
A NIGHTMARE ON MY STREET by Jazzy Jeff and the Fresh Prince
I PUT A SPELL ON  YOU by Bette Midler (from HOCUS POCUS)
JAWS movie theme song by John Williams
A NIGHT ON THE BARE MOUNTAIN by Modest Mussorgsky (from FANTASIA)
TOCCATA & FUGUE IN D MINOR by J. S. Bach
REQUIEM FOR A DREAM by Lux Aeterna
4. Watch a Classic Halloween Movie
Whether you're looking for spooky or fun, there are so many amazing Halloween movies to pick from. Perhaps the very best selection come from the 80's and 90's but there are gems in all decades. Here are some must watch:
HALLOWEEN (because duh Michael Meyers)
HOCUS POCUS (super fun Disney witch movie)
THE LOST BOYS (campy vampires and the Coreys–Haim and Feldman–does it get better than that?)
MONSTER SQUAD (pretty much the original STRANGER THINGS)
I KNOW WHAT YOU DID LAST SUMMER (Freddie Prinze Jr., Jennifer Love Hewitt, Sarah Michelle Geller, and Ryan Phillippe. That's all you need to know)
SCREAM (the wittiest horror movie ever made)
THE NIGHTMARE BEFORE CHRISTMAS (cute cartoon for the wimps)
ITS THE GREAT PUMPKIN CHARLIE BROWN (even cuter cartoon for even bigger wimps)
BEETTLEJUICE (say it three times, dare you!)
HALLOWEENTOWN (another great Disney movie about witches)
PRACTICAL MAGIC (love, sisters, and witches)
A NIGHTMARE ON ELM STREET (the scariest movie ever–you've been warned)
JEEPERS CREEPERS (where'd you get those peepers?)
HAPPY DEATH DAY (think GROUNDHOG'S DAY but with college and murder)
LABYRINTH (fun not scary. And DAVID BOWIE!!!)
LEGEND (super corny but also amazing plus unicorns make an appearance)
THE CRAFT (witches in high school!)
POLTERGEIST (one of the scariest haunted house movies)
FRIDAY THE 13th (because Jason Voorhees and his mom are scary as you know what)
TWILIGHT (hot vampires)
HARRY POTTER (wizards!)
TUCKER AND DALE VS EVIL (so underrated!)
5. Write a Spooky Short Story
If fully committing to writing a horror novel isn't your thing, how about trying your hand at a spooky short story? Who knows, you might pen the next great story–a la Shirley Jackson. Looking for inspiration to get you going? Try these out:
THE LOTTERY by Shirley Jackson
THE MONKEY'S PAW by W. W. Jacobs
THE MOST DANGEROUS GAME by Richard Connell
pretty much any story in SCARY STORIES TO TELL IN THE DARK by Alvin Schwartz
THE BLACK CAT by Edgar Allan Poe
THE LEGEND OF SLEEPY HOLLOW by Washington Irving
6. Make a Costume
If fashion is your thing, a great way to get creative is by designing a kick-ass costume. You can dress up after your favorite characters or artists. Be unique and have fun! And matching pets is always a plus.
7. Binge a Scary TV Show
Did someone say Netflix? Binge-watching scary tv is an awesome way to get in the fall mood. Here are some sure-fire winners:
BUFFY THE VAMPIRE SLAYER (the name says it all)
STRANGER THINGS (80's throwback where kids fight the monsters)
THE WALKING DEAD (the people are scarier than the zombies)
CHARMED (adorable witch sisters)
SUPERNATURAL (more like super scary with hot guys)
THE VAMPIRE DIARIES (sexy vampire brothers)
THE SECRET CIRCLE (witches in high school; not as good as the books but what is)
LIGHT AS A FEATHER (why you shouldn't play games)
AMERICAN HORROR STORY–COVEN season 3 (gory but fabulous witches)
SCREAM QUEENS (sorority girls run amok; more camp than scare)
SCREAM (not as good as the movie but entertaining)
SLASHER-season 2 (because we all killed someone at camp and then tried to cover it up, right?)
TALES FROM THE CRYPT (a classic for a reason!)
8. Try a New Recipe
Are you more comfortable in the kitchen whipping up something tasty? Try adding pumpkin to pretty much anything this fall. Pinterest has a ton of amazing new recipes to try out. You'll definitely find something exciting (and then mail me a bite, please!).
9. Take Pics in a Pumpkin Patch
This is for the photography fans. Because if you didn't take a photo in a pumpkin patch it isn't really fall, is it? Bonus if you can find a patch with a corn maze.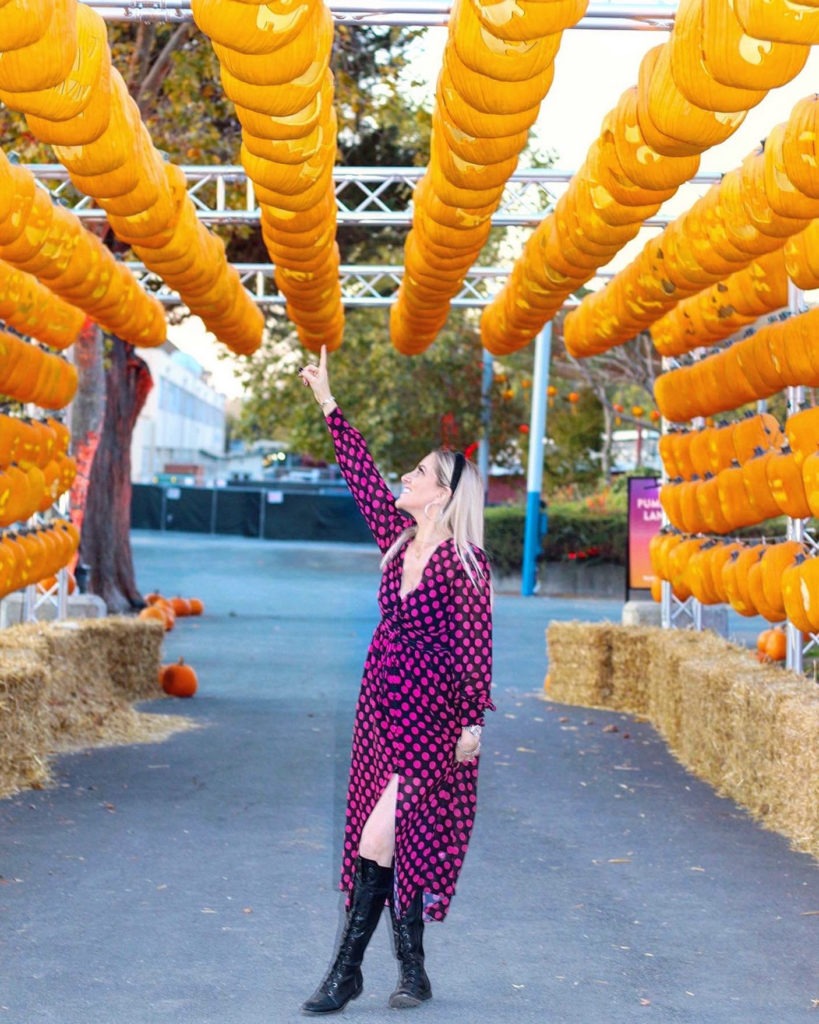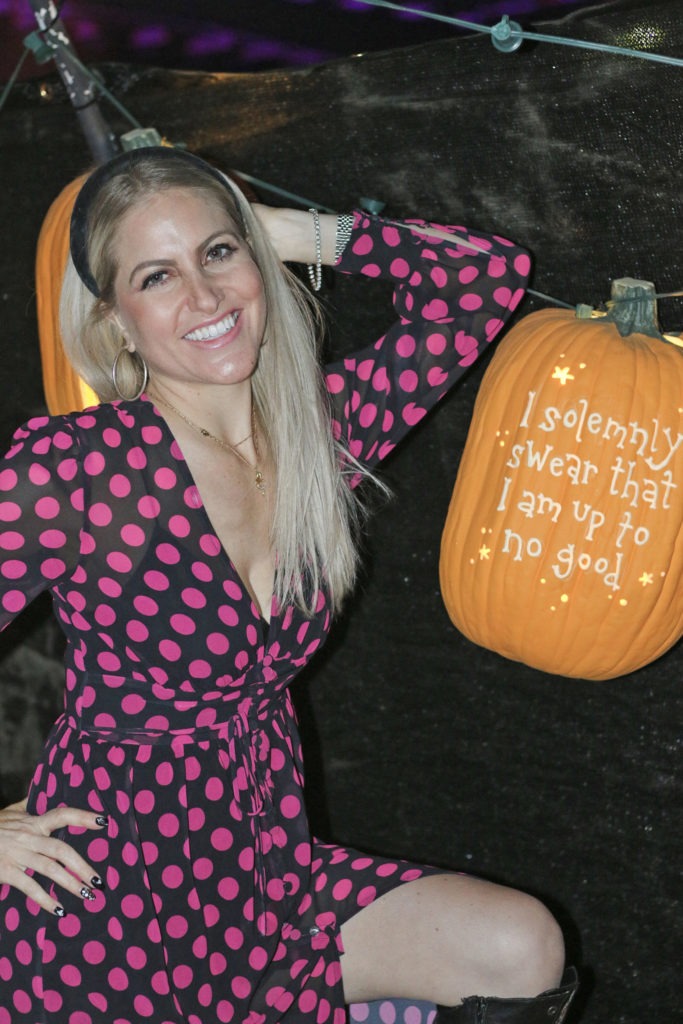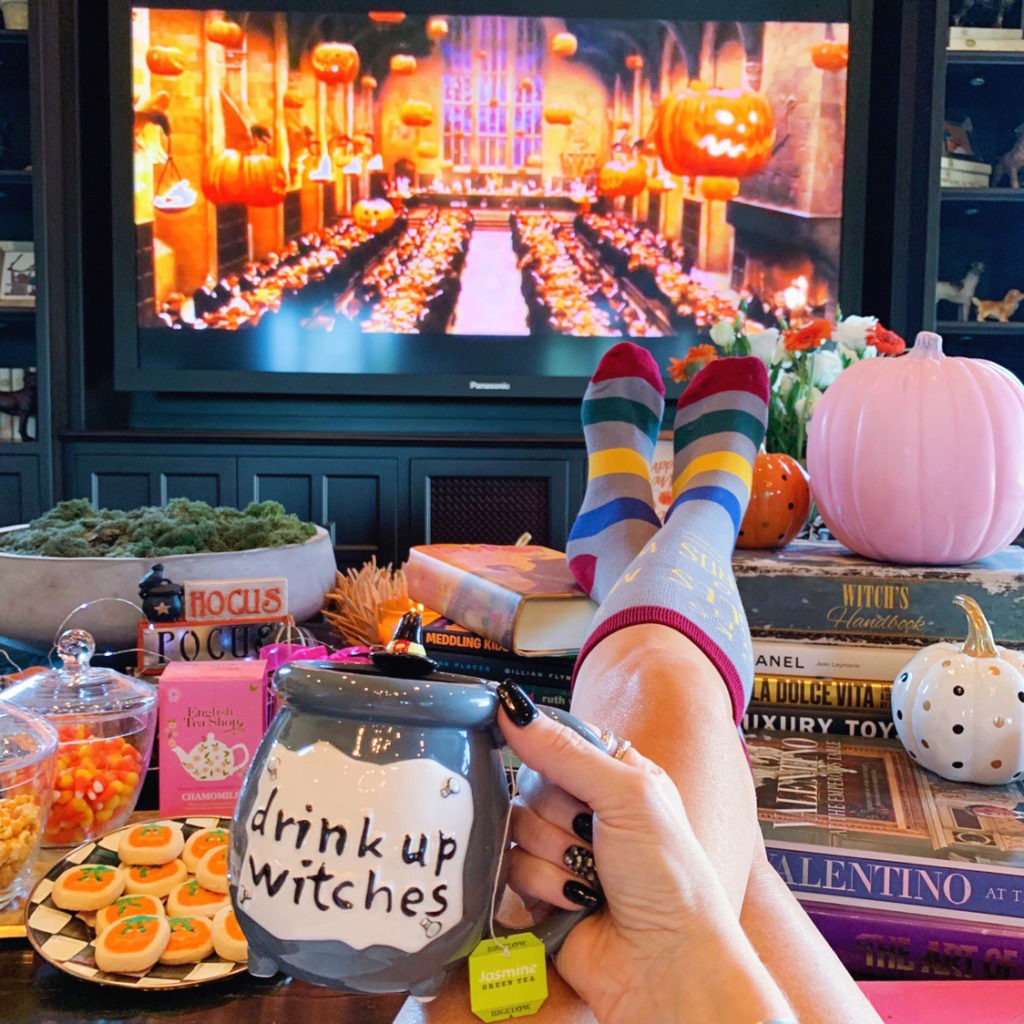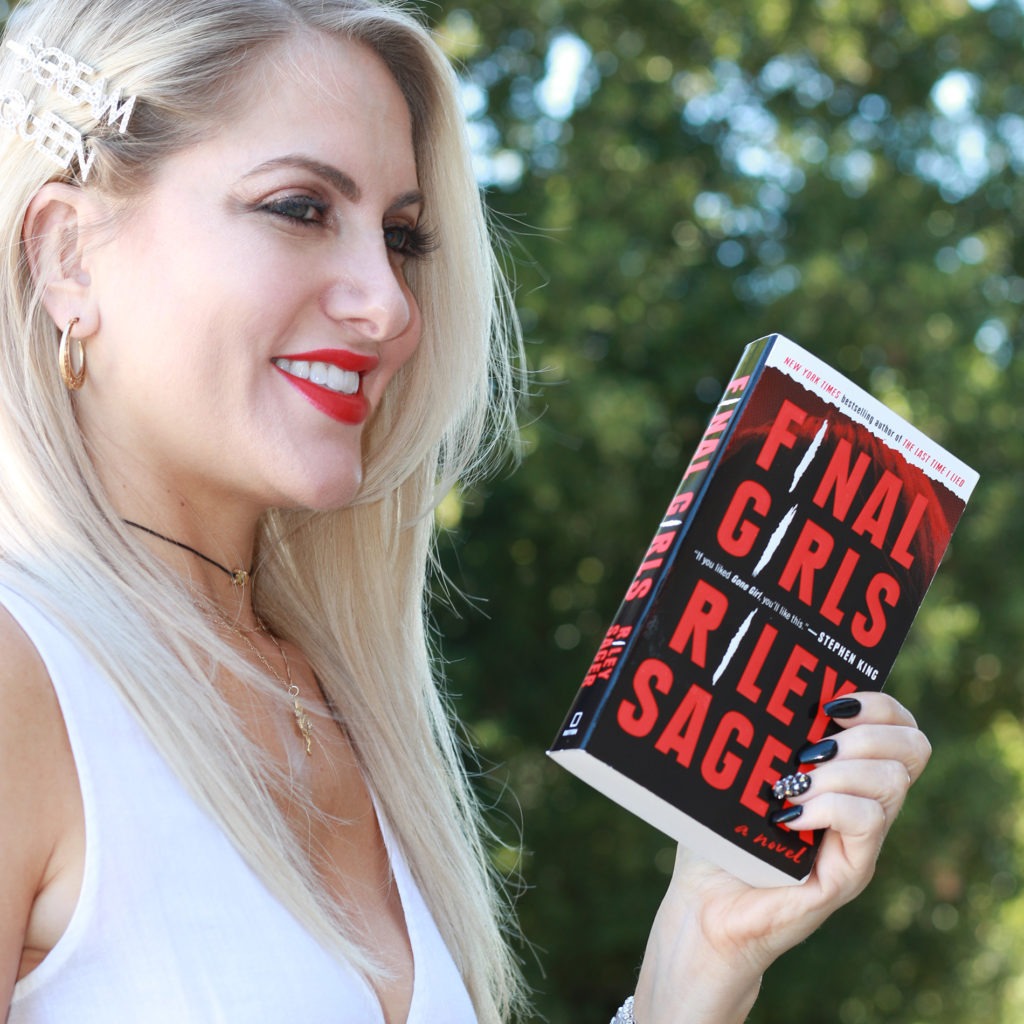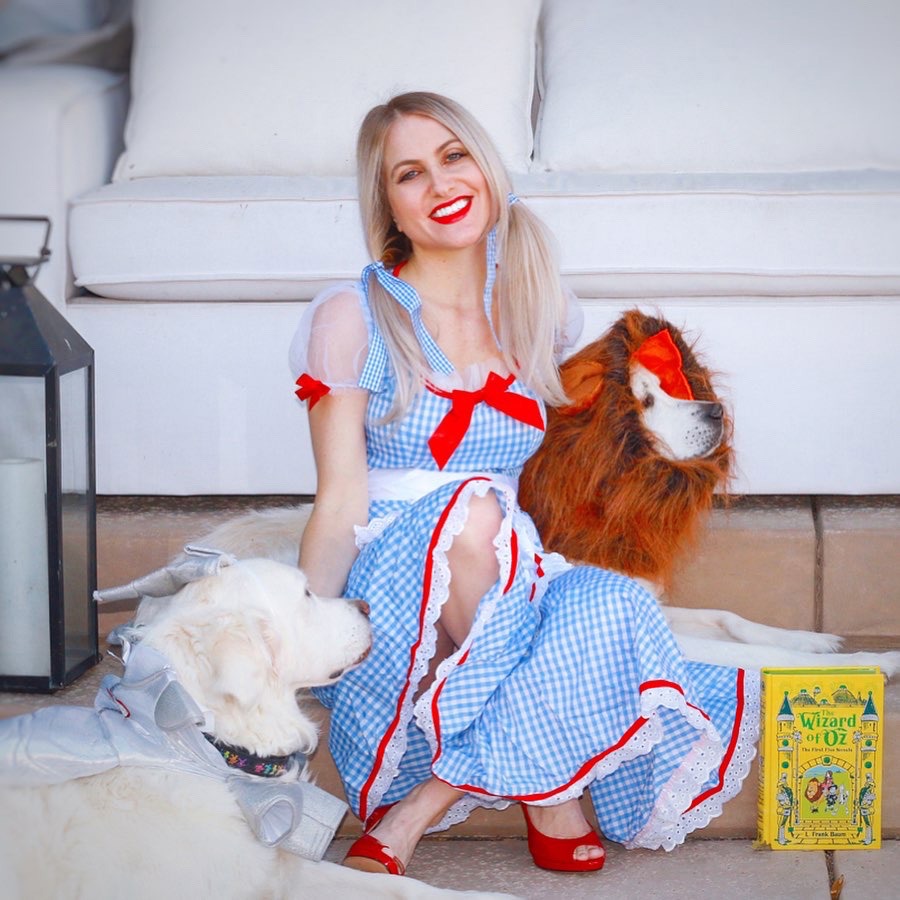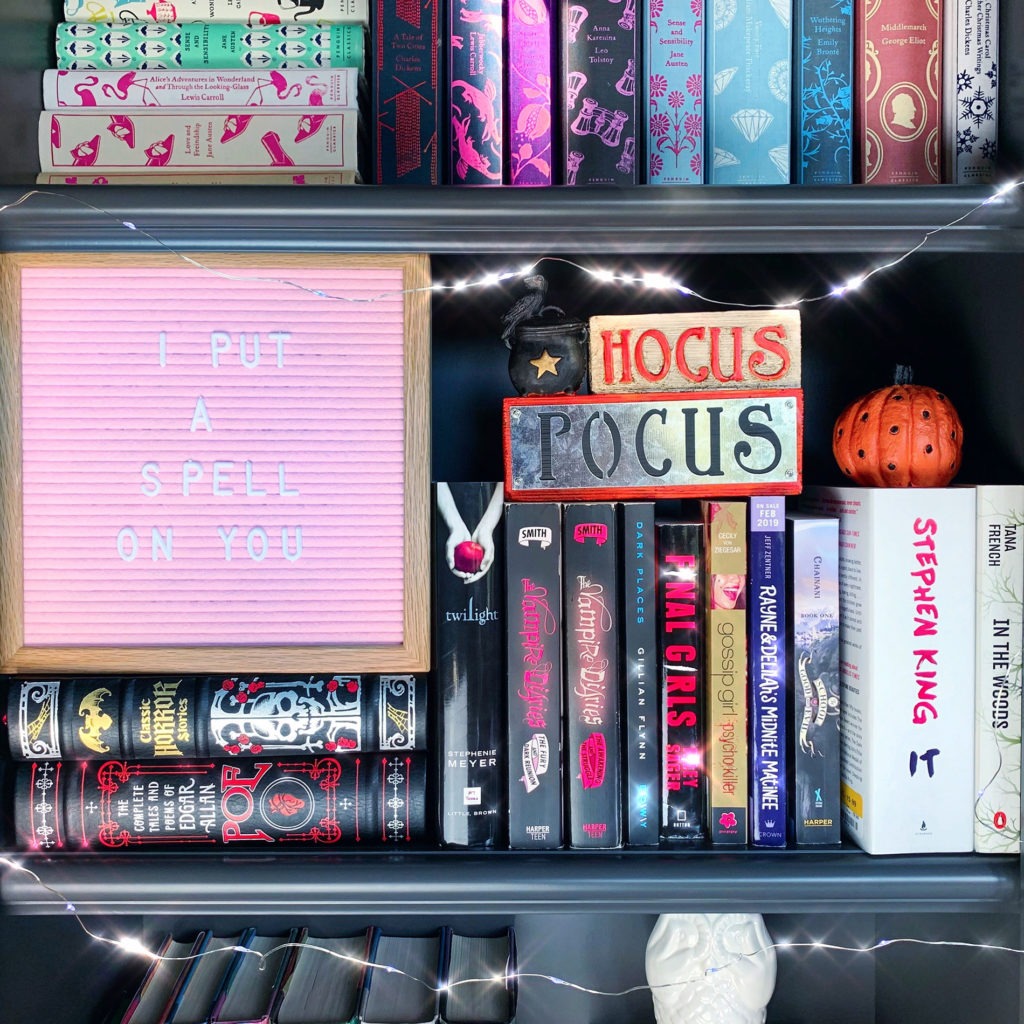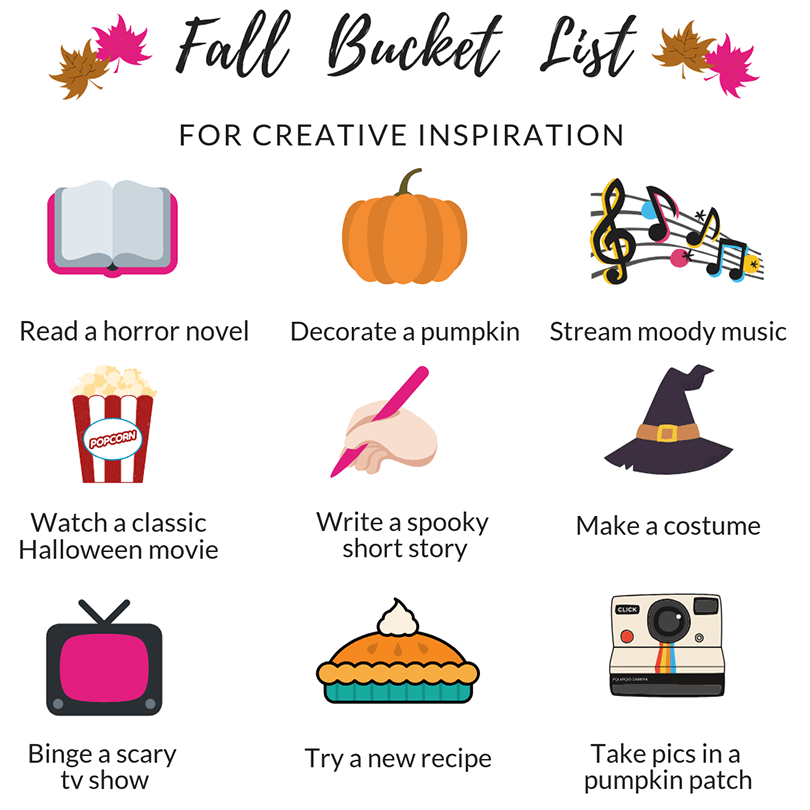 SO WHAT'S IN YOUR FALL BUCKET LIST FOR CREATIVE INSPIRATION? HOW MANY OF THE ABOVE HAVE YOU DONE? SHARE  IN THE COMMENT SECTION BELOW.