Camping trips are the perfect time to connect with nature, friends, and a good read. Check out this list of the best camping books.
TABLE OF CONTENTS: Book: They're Coming for You, O. Penn-Coughin; Rektok Ross camo tank; Wunder Under pant: Lululemon; In Flux Jacket: Lululemon; Vinyasa scarf: Lululemon; Jeans: Jbrand; "Melissa" Boots: Frye; Rektok Ross sling backpack
Location: Riverbend Ranch, UT
As the months get warmer, camping (or "glamping" if it's more luxurious camping!) is a great way to explore the outdoors. Whether you're camping alone or with friends, the right book can make your weekend go from good to great. Check out my list below of the best camping books. Depending on your mood, survival fiction, survival manuals, game books, or ghost stories all make good choices. And don't forget to pack the camo. A fun idea for friends is matching tees or knapsacks like the Rektok Ross tanks and backpacks pictured above.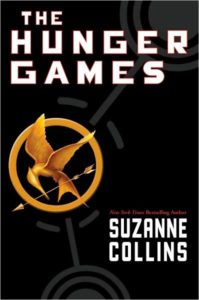 The Hunger Games, Suzanne Collins
(YA dystopian)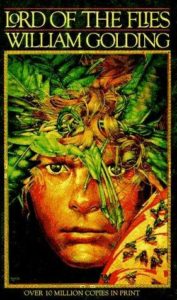 Lord of the Flies, William Golding
(YA survival fiction)