Wondering how to throw a book lovers bachelorette party or wedding shower for your bibliophile bestie? Look no further! Here are some great ideas plus tips from my own bachelorette party and wedding shower in Los Angeles.

As an avid book lover, I knew I wanted to have some bookish touches during my bachelorette party in Los Angeles. What I really wanted to do was take my girls to the ultimate bookish paradise in Los Angeles –HARRY POTTER World!!! But I knew most of my friends wouldn't be as in to it as me and we only had one full day in town which I knew would be better received by the majority drinking wine than Butterbeer (yes, I need more geeky friends!). I knew I'd have to put the book lover bachelorette spin on my weekend using a book-themed gift bag and that's exactly what I did.
First, I ordered a HARRY POTTER-themed tote bag off Etsy and gave them to all the girls.
Next, I made sure to give each girl a book that was either wedding-themed (like Danielle Steel's book THE WEDDING) or somehow related to Los Angeles/Hollywood (like Jackie Collins' HOLLYWOOD WIVES) since that's where the party was. Travel guides matching the city where your party is at like 111 PLACES IN LOS ANGELES THAT YOU MUST NOT MISS (pictured below) are also great adds.
Then, I purchased a few adorable HARRY POTTER "Bride" and "Mischief Managed" bachelorette teeshirts from Etsy shop PopTheBubblyStore for photos with my friends!
Finally, I filled up the rest of the bags with some of my favorite goodies for the weekend including cruelty-free Yes To Grapefruit Unicorn brightening face masks, cruelty-free 24k Gold eye masks from Amazon, pink ear plugs from Amazon, the cutest animal print bachelorette hair ties off Etsy, some animal print tassel earrings by Love You More Designs, dark chocolate, individual matcha green tea packets (I'm obsessed with matcha!) and a hangover recovery kit with Advil and Party Smart capsules.
Since many of my guests are from all over the country, I decided to do a combined book lovers bachelorette party and wedding shower over one weekend in LA to maximize my time with my friends. Want to know more about what I planned? Read on!
Friday night was a traditional "wild" party night out where we first had dinner at hotspot Craigs LA (one of my favorite restaurants in LA for a great scene and homestyle Italian meal) and then continued the night at the newly re-opened Bootsy Bellows nightclub in West Hollywood.
Saturday was my wedding shower. We started the day on a wine and animal tour in Malibu at Malibu Wine Safaris, which I would HIGHLY recommend! We all dressed up in animal print and got to taste different local wines while feeding exotic animals –could it get any better? Then the evening continued with dinner at the famed Sunset Towers' Tower Bar restaurant and a comedy show at the Laugh Factory, which was incredible and definitely worth the hype!
Finally on Sunday we had a delicious brunch at our hotel — The Peninsula –one of my favorite hotels in Beverly Hills and then a final dress fitting at Galia Lahav where I purchased my wedding dress. (More on that in a future post!)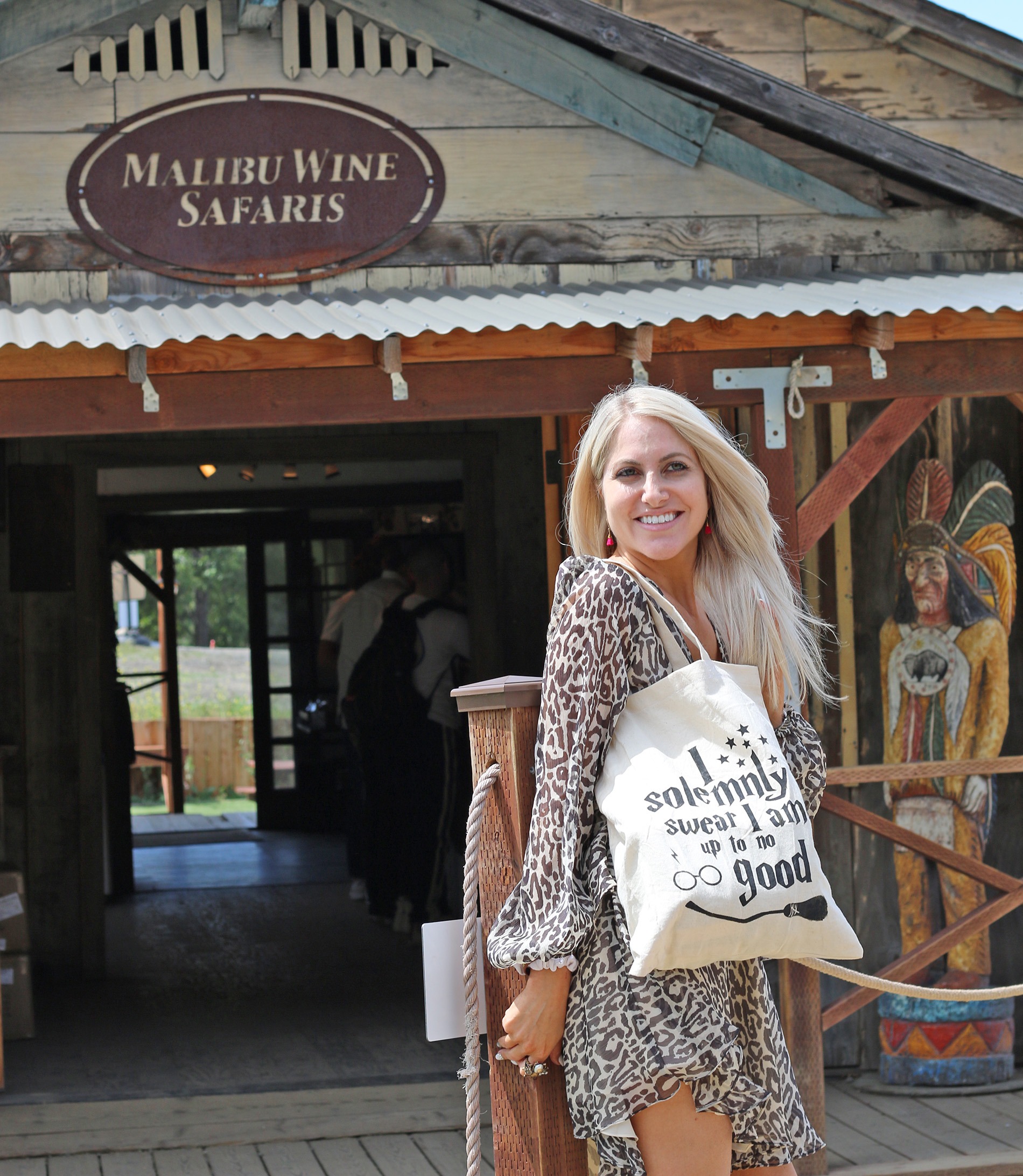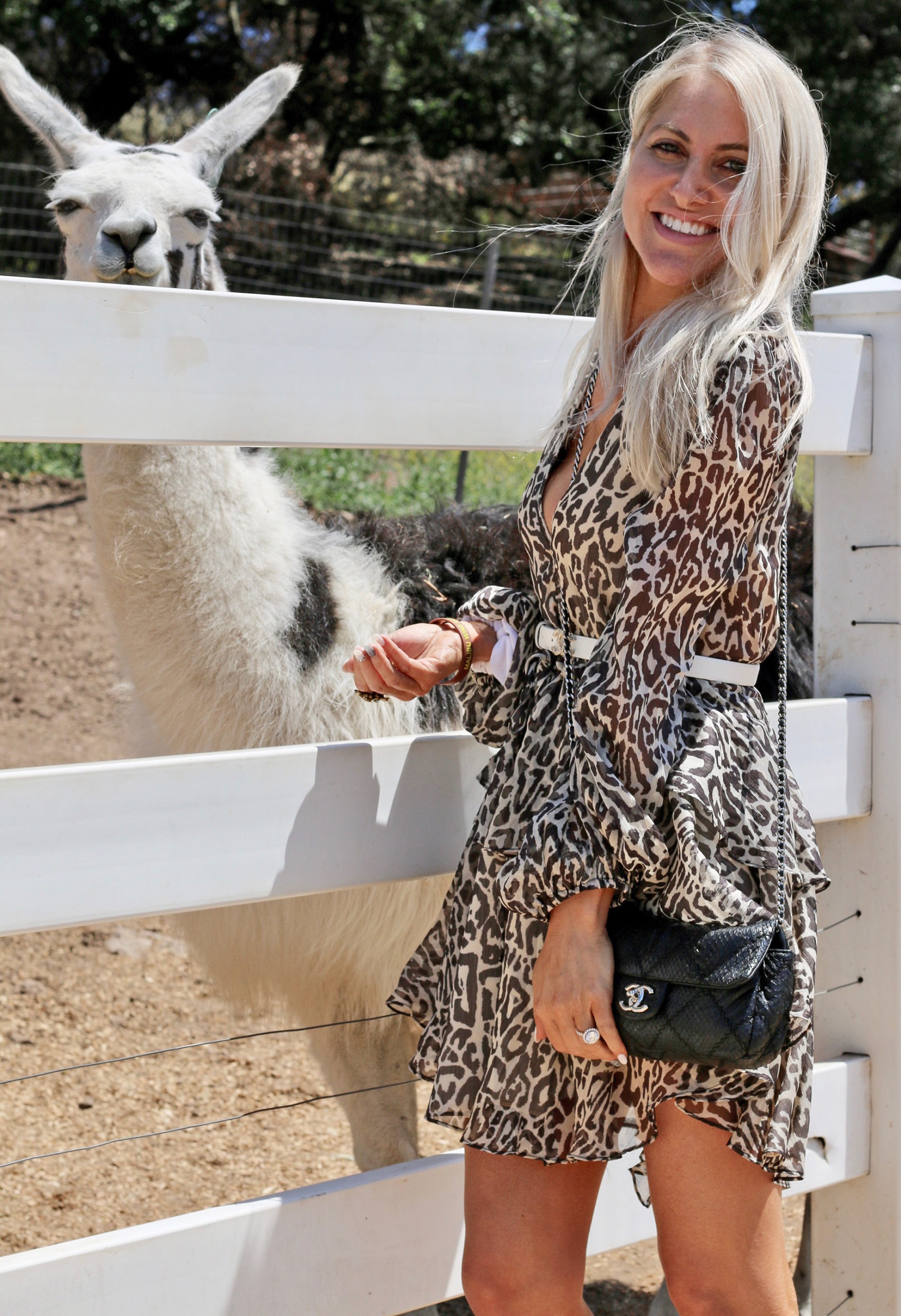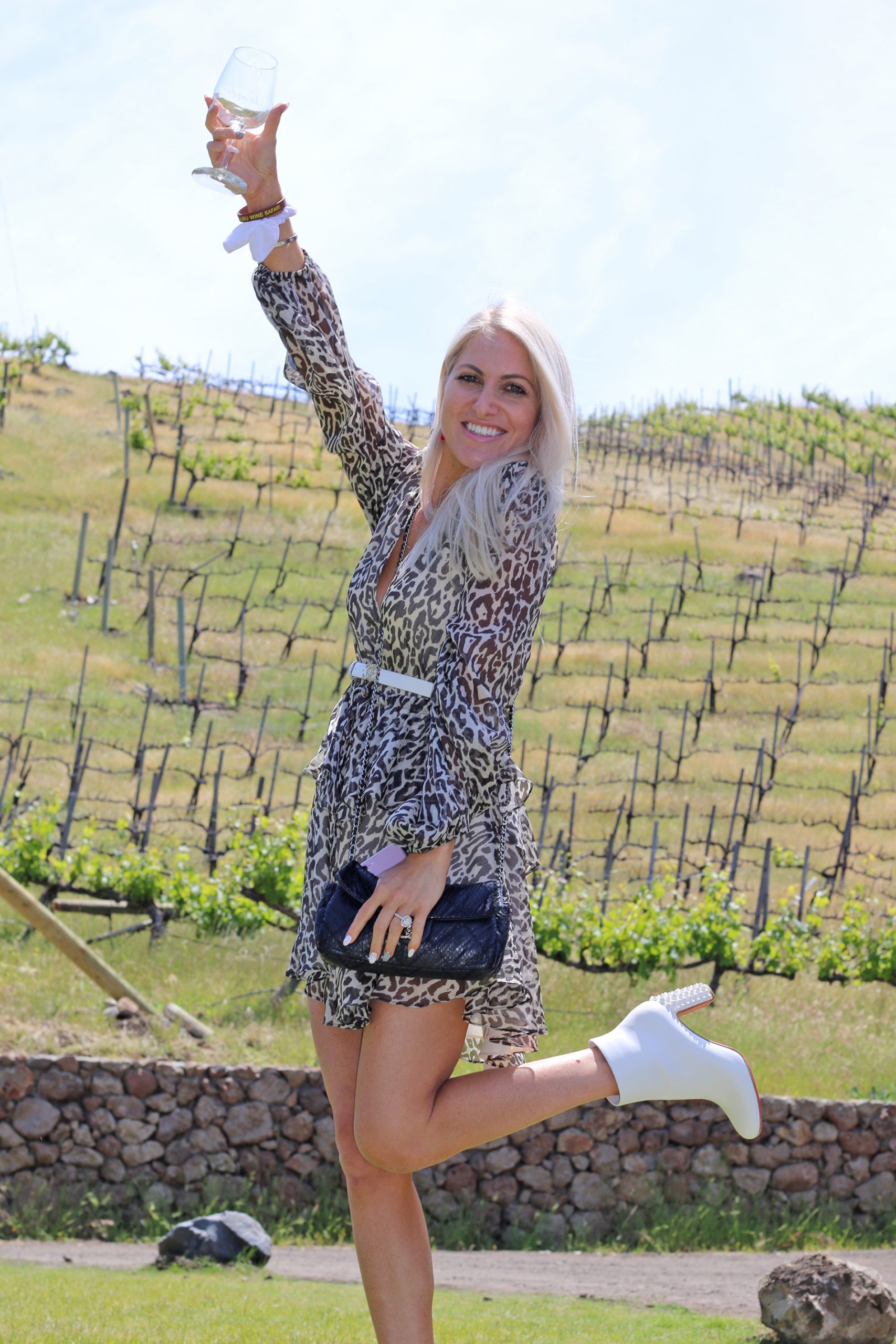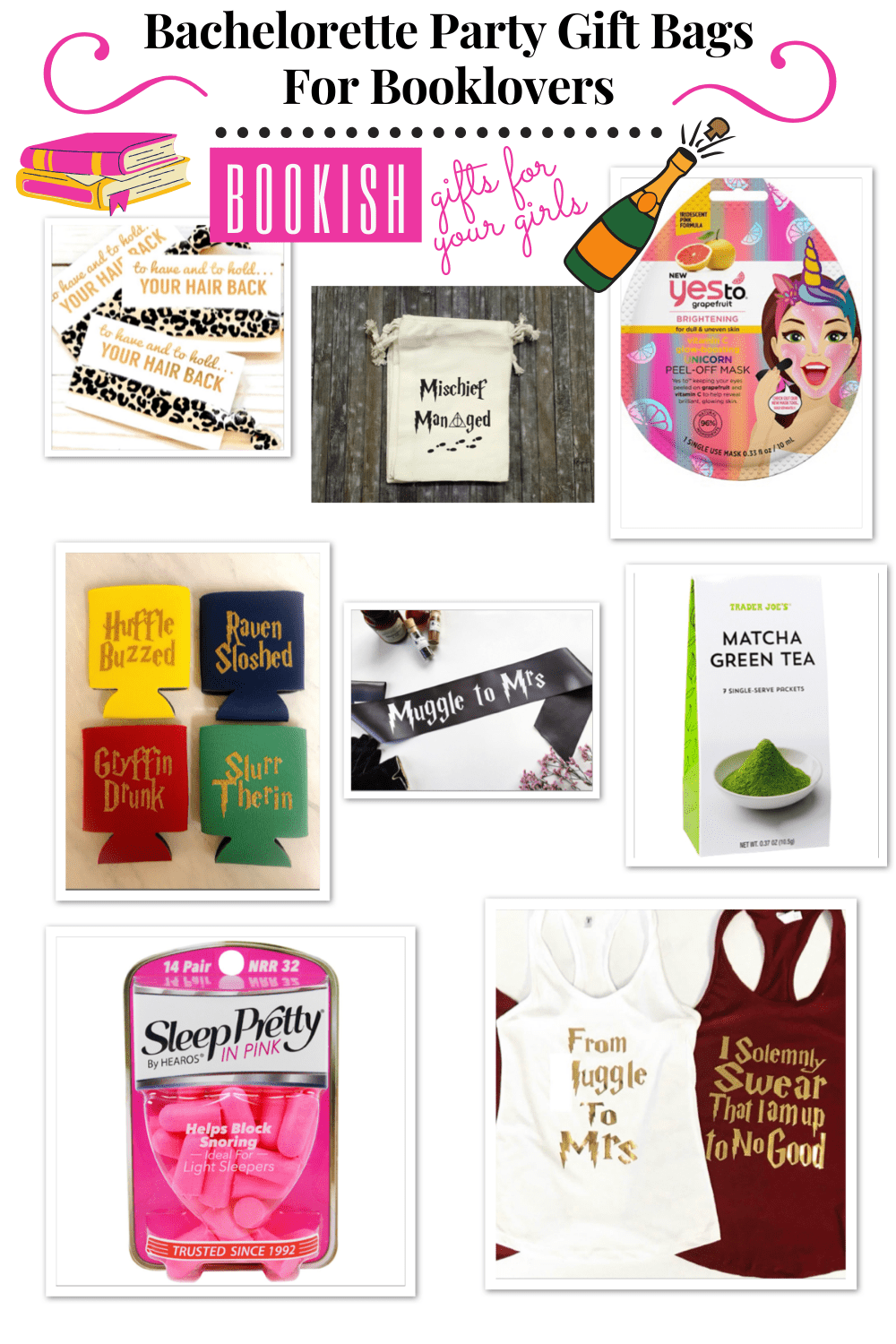 For more book lover party planning fun and book recs make sure to stay tuned to my Instagram and this website for details on  my bookish wedding. What are your favorite types of bookish parties to plan? Share them in the comments below!