Are you a fan of the fae–and not the light hearted, helpful Tinkerbell or Tooth Fairy type fairies but the dark, mischievous, romantic ones? Looking for your next great faery story or book boyfriend? Here are the best faery books all fantasy lovers must read, including both YA and adult titles: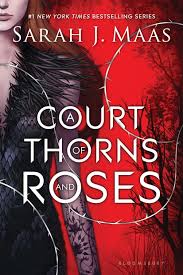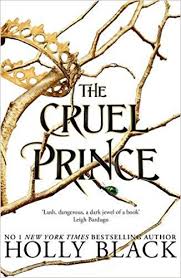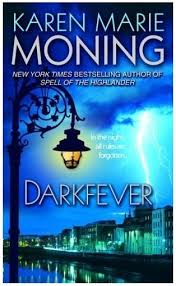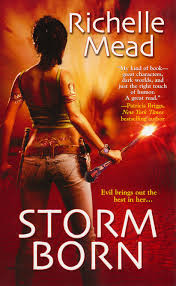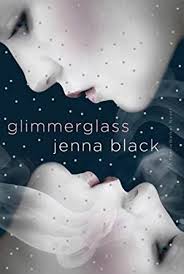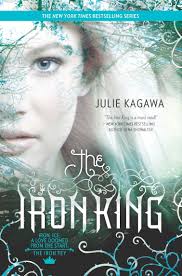 1. A COURT OF THORNS AND ROSES (OR THRONE OF GLASS) 
At least one, if not both, of Sarah J. Maas's bestselling young adult series are required reading for faery lovers. Both books feature tons of action, romance, and alpha male faes although magic isn't prominently featured in THRONE OF GLASS until later books in the series while it is front and center in ACOTAR from the very start. ACOTAR is a BEAUTY AND THE BEAST retelling about a young woman named Feyre who is kidnapped and taken to Fairy while THRONE OF GLASS follows the journey of Celaena Sardothien, a teenage assassin in a corrupt kingdom with a tyrannical ruler.
2. CRUEL PRINCE
While not Holly Black's first faery story, the first book in her Young Adult THE FOLK OF THE AIR trilogy is arguably her best (and most famous). The book follows Jude, who is a human and lives in a world with faeries who despise her kind.
3. DARKFEVER
DARKFEVER is the first novel in bestselling author Karen Marie Moning's FEVER series. The book takes place in Dublin, Ireland and follows twenty-something  MacKayla Lane's journey into the supernatural world of fairies after she travels across the world to find her sister's murderer.
4. STORMBORN
While not as well known as her popular, bestselling Young Adult VAMPIRE ACADEMY series, Richelle Mead's DARK SWAN series is a pleasant surprise and great addition to the faery genre. The novels center on Eugenie Markham, a shaman, her shapeshifting boyfriend Kiyo, and Dorian the king of the faeries.
5. GLIMMERGLASS
The first book in Jenna Black's Young Adult FAERIEWALKER trilogy revolves around 16-year-old halfling (half human/half fairy) Dana Hathaway's journey to Avalon, the only place on Earth where the regular world and Fairy intersect, to find her fae father. This series has one of the best alpha male fae characters of all time—the Erlking.
6. THE IRON KING
Julie Kagawa's Young Adult IRON FEY series tells the story of teenage Meghan Chase who finds out she is the daughter of a mythical faery king and the pawn in a deadly war. The standout in this series is Meghan's romantic love interest—the ice cold fae prince Ash.
SO WHAT DO YOU THINK ARE THE BEST FAERY BOOKS? SHARE YOUR FAVORITES IN THE COMMENT SECTION BELOW.
Some favorite faery-themed photos throughout the years: